Product Manual
This toy is the first rattlesnake that mimics both form and crawling. It is based on a diamond-shaped rattlesnake native to the eastern United States. The rattlesnake is the largest, most venomous, and longest fang. Rattlesnake. When he found danger, the distance he immediately attacked was at least one-third of his body length.
The product's extremely simulated fur curling movement can easily be mistaken for a live snake. During the movement, it swallows its tongue gently like a real object.
Instructions for use
1. Turn on the switch at the bottom of the rattlesnake (the part under the head).
2. Install the battery on the remote control, and then turn on the switch to control the rattlesnake to move forward and crawl.
3.3 different frequencies are available for selection.
Precaution
Do not play with your ears, otherwise it will cause hearing loss. When the snake is moving, do not put your fingers or other objects in the slits of the snake.
The package includes:
1 * toy snake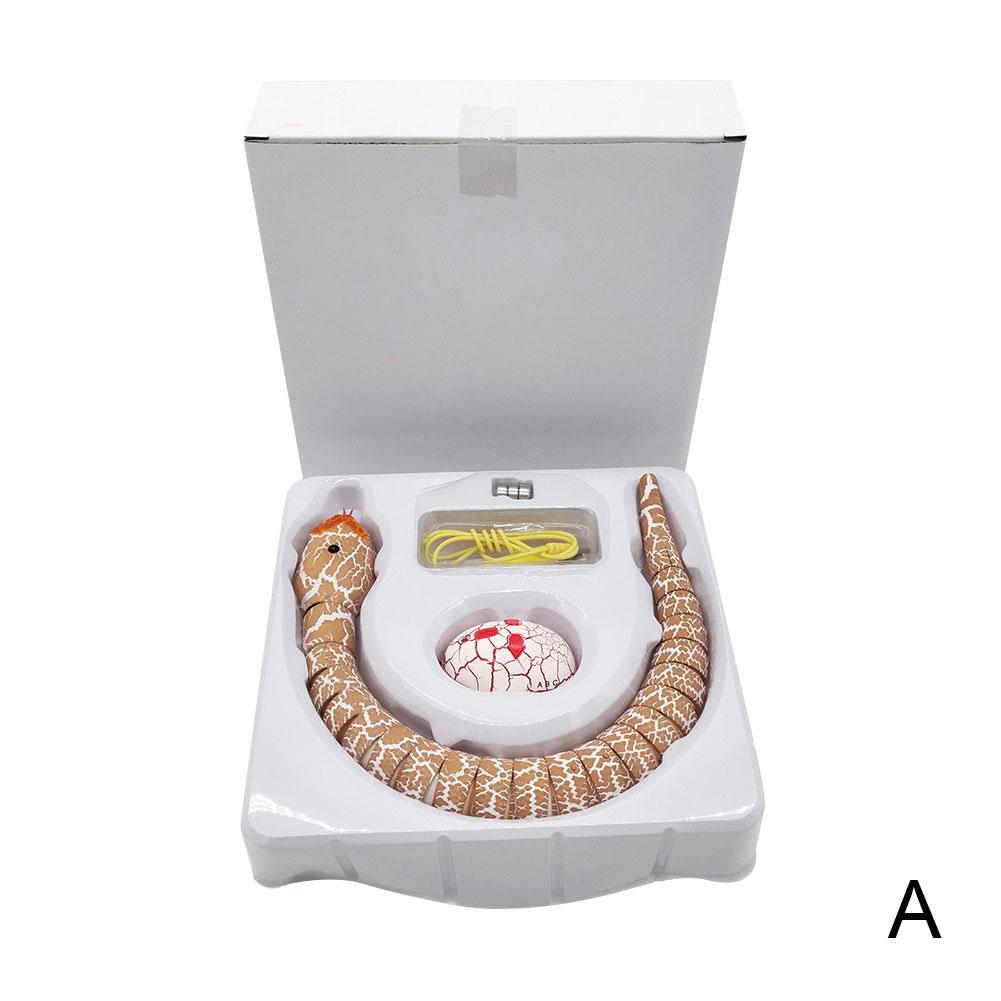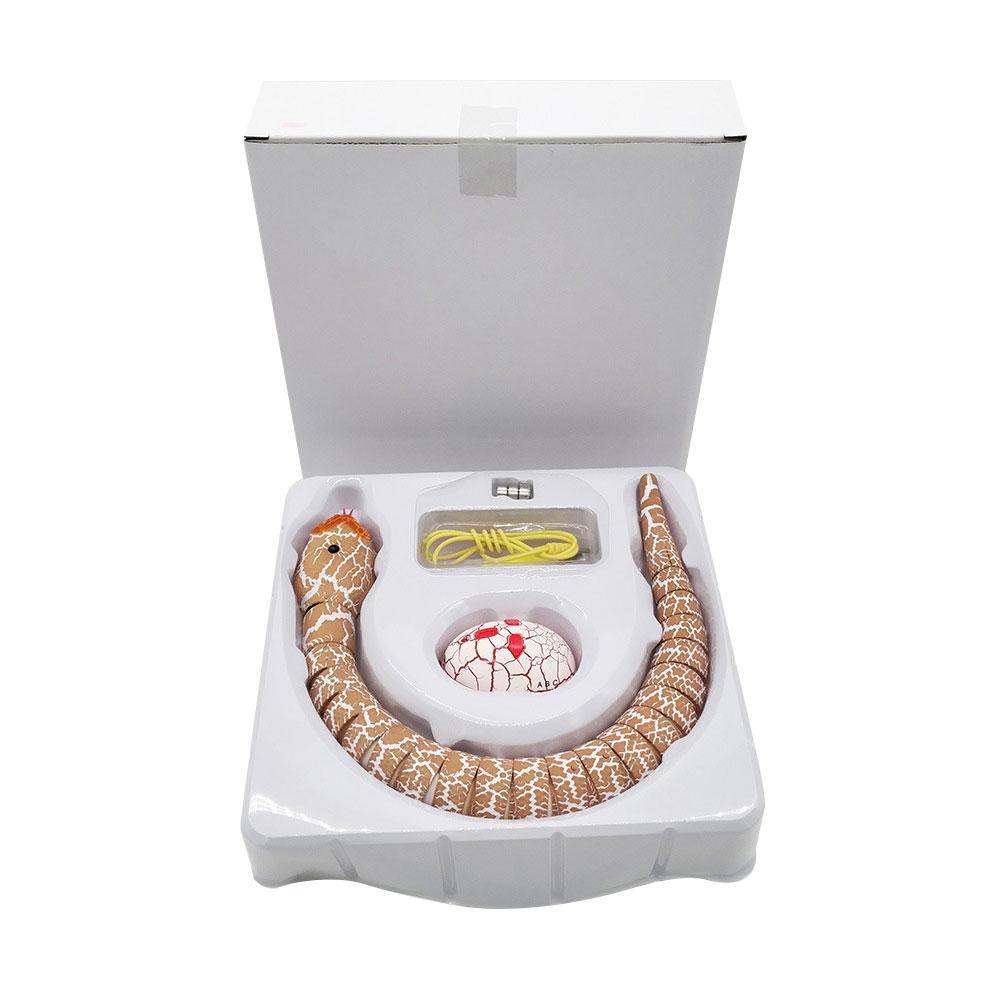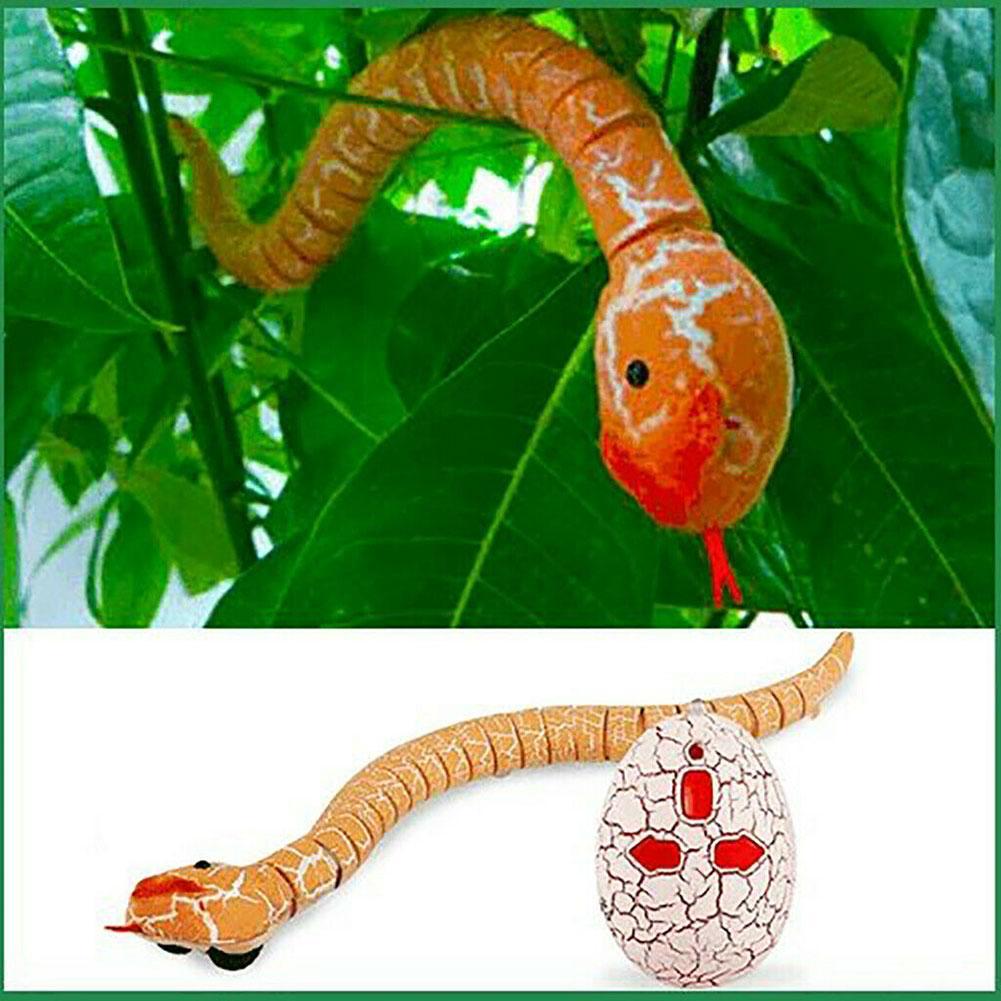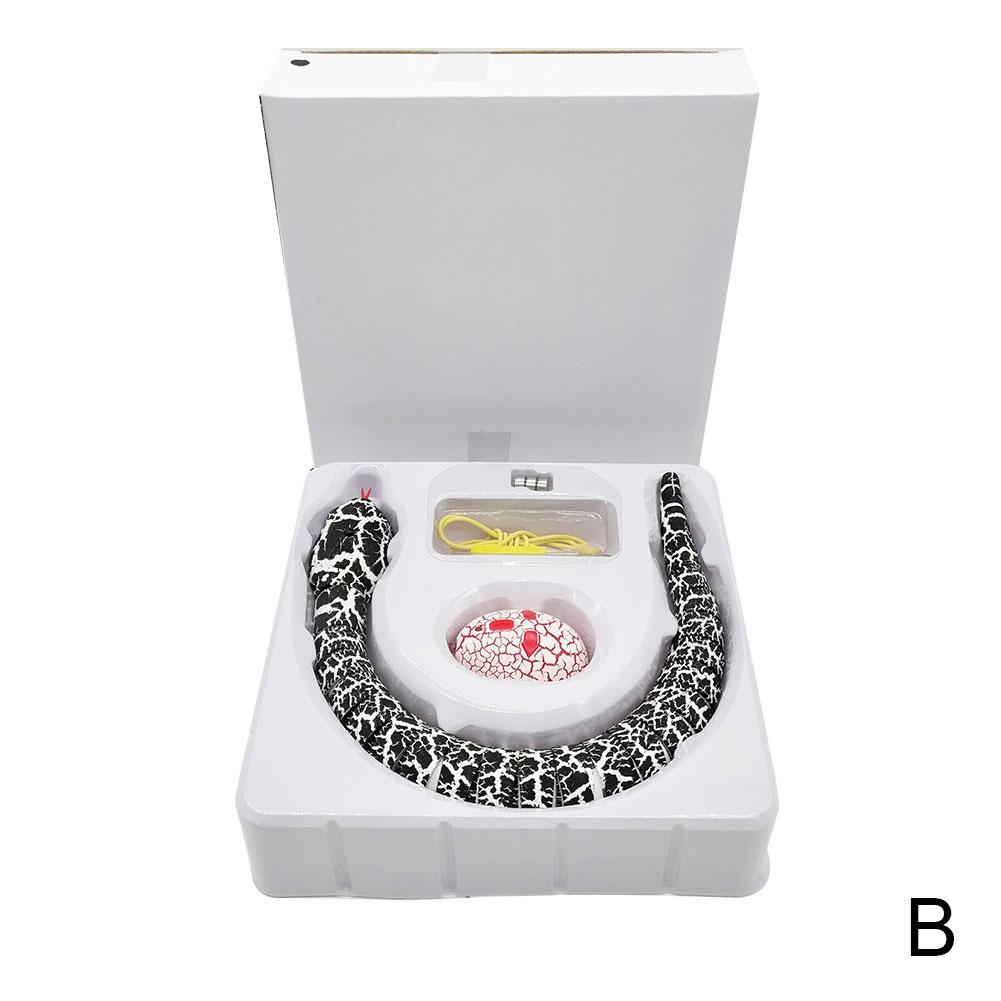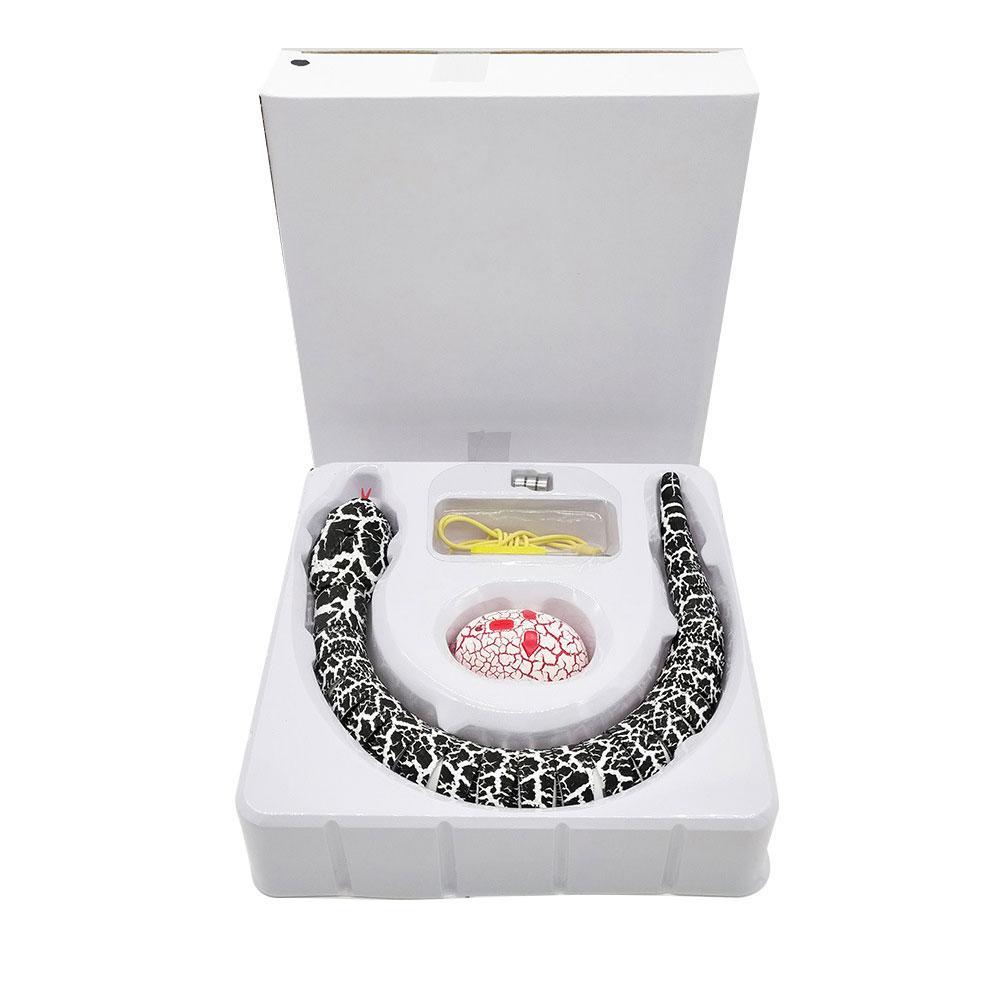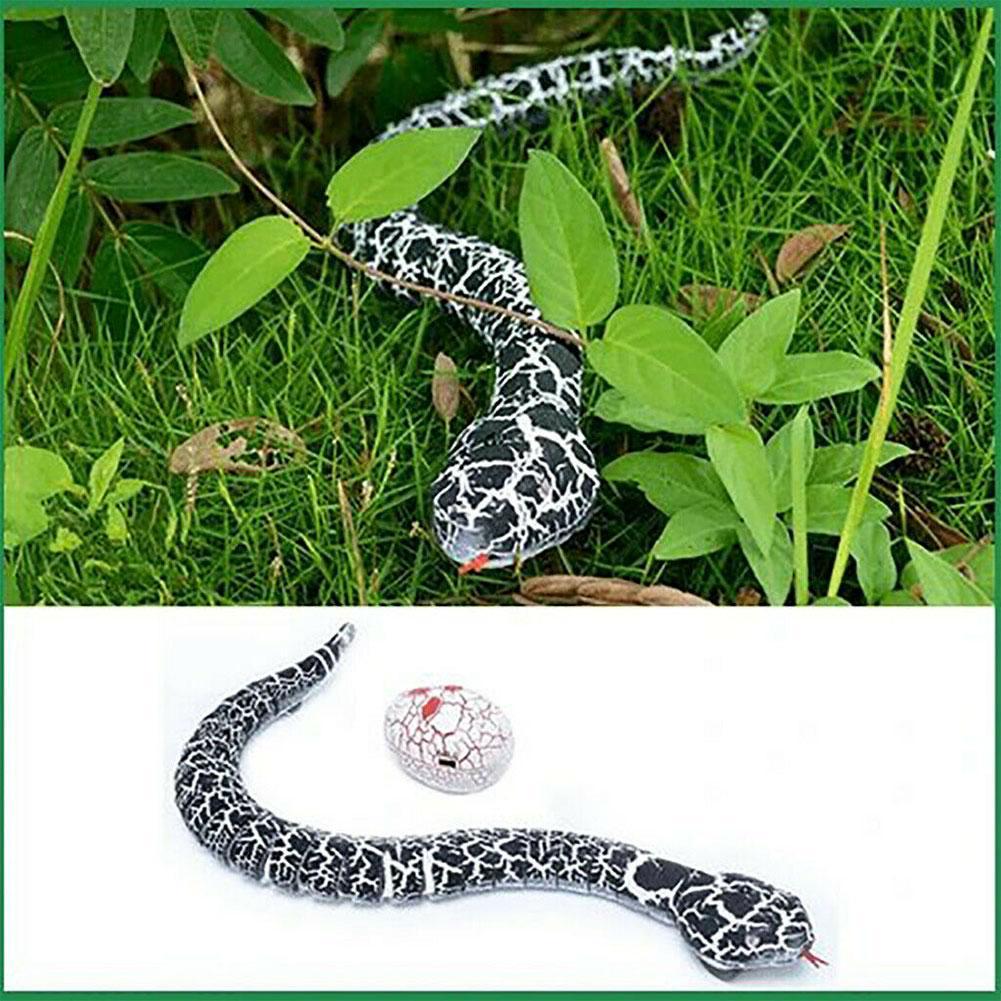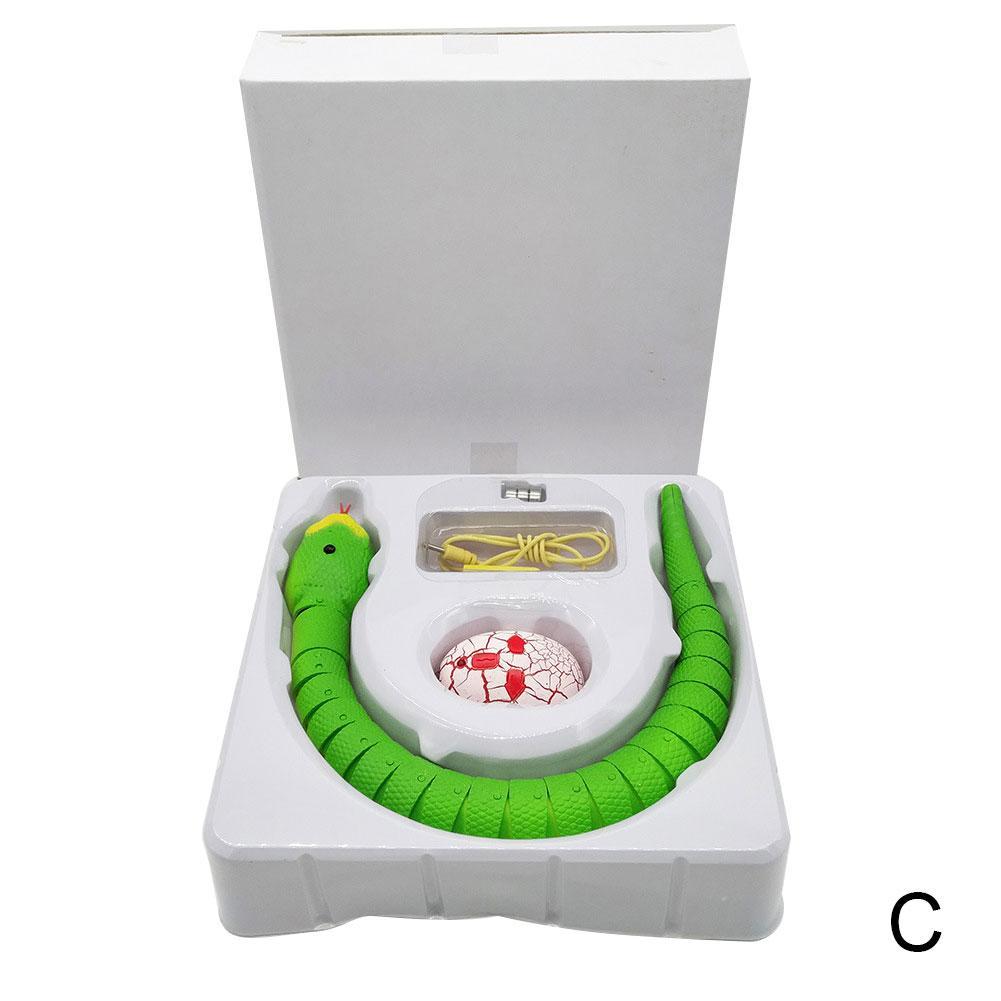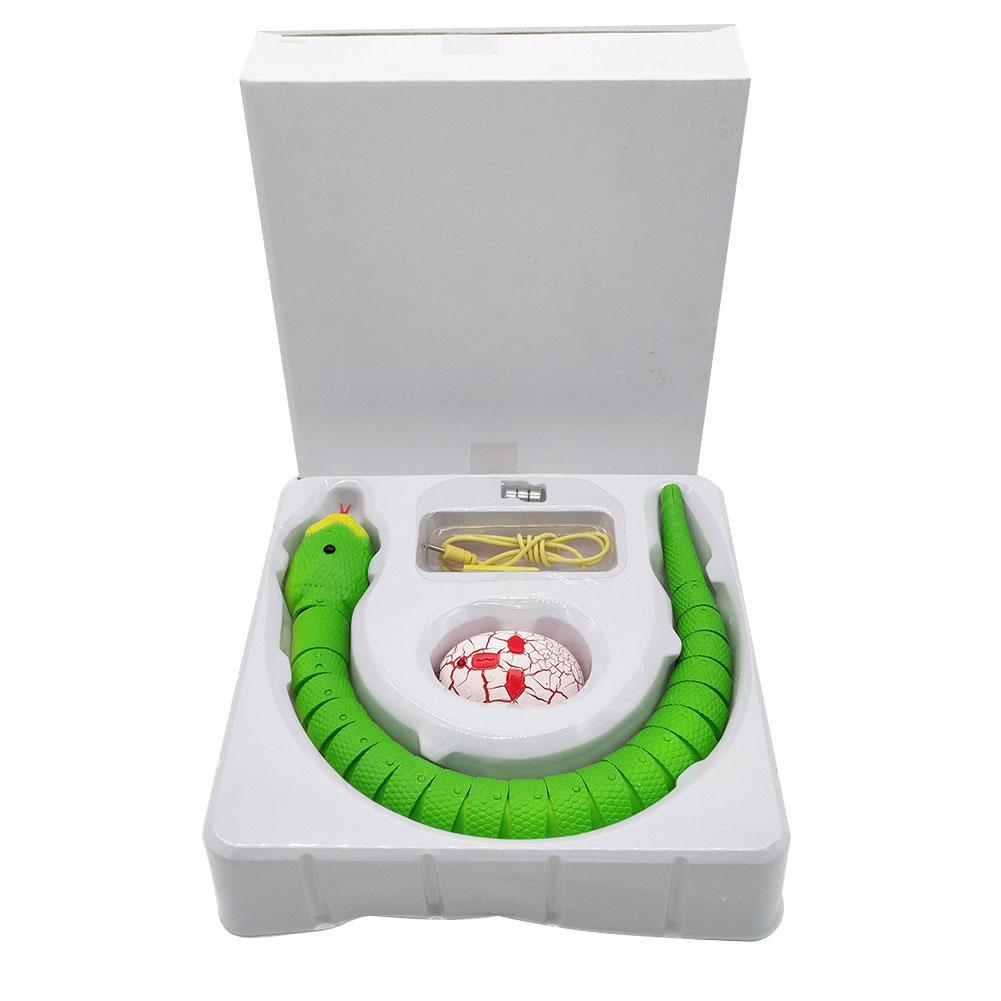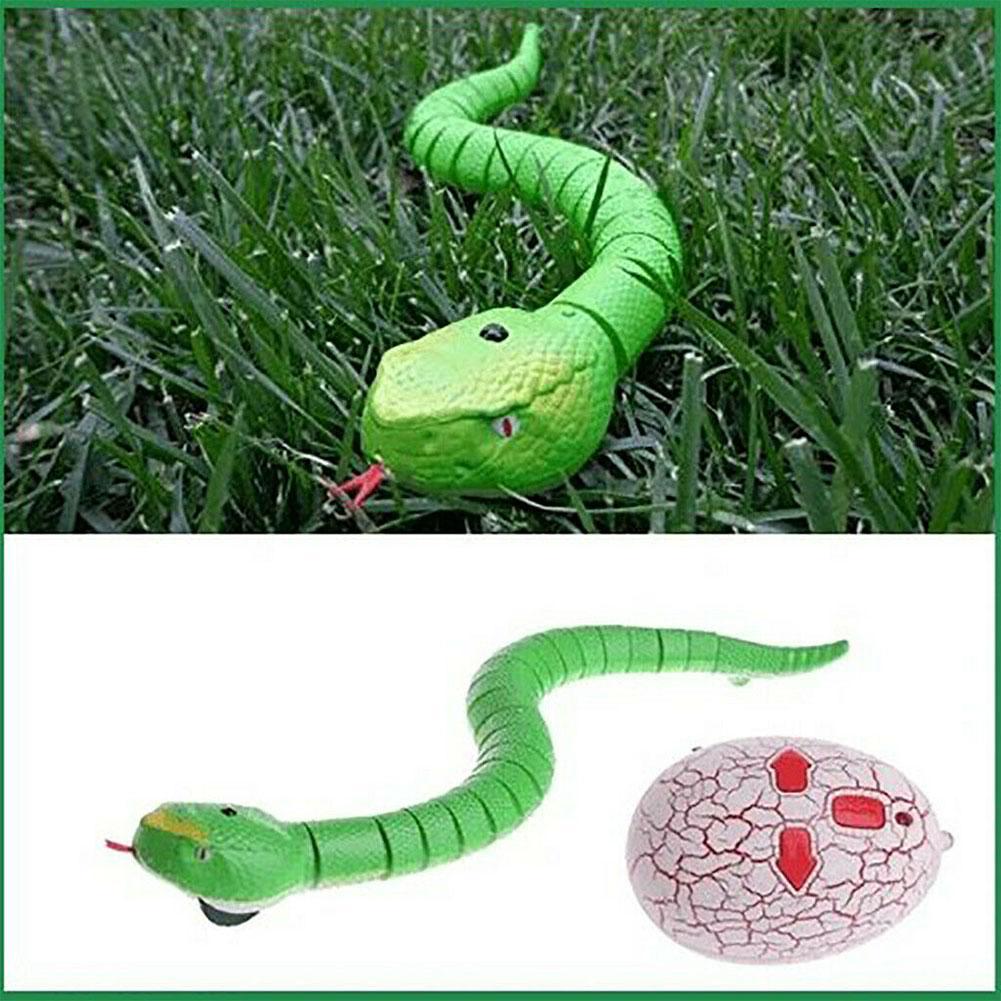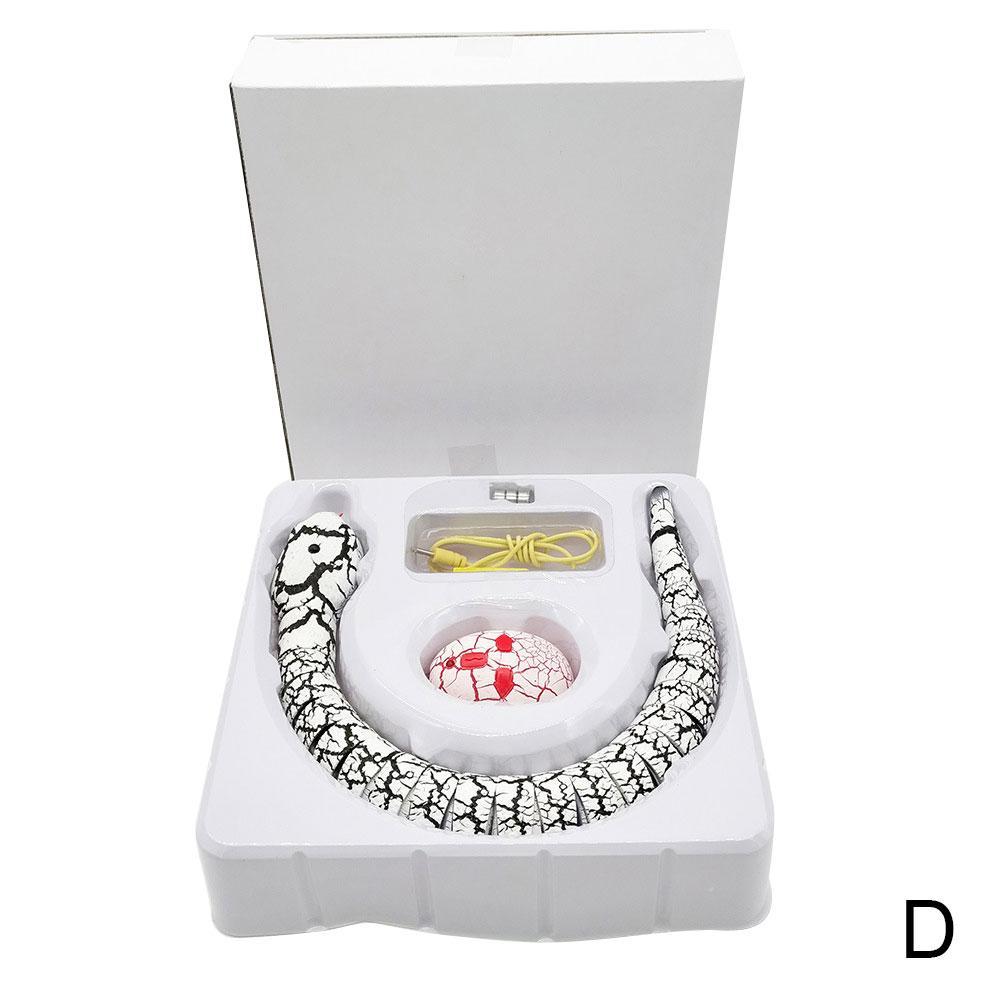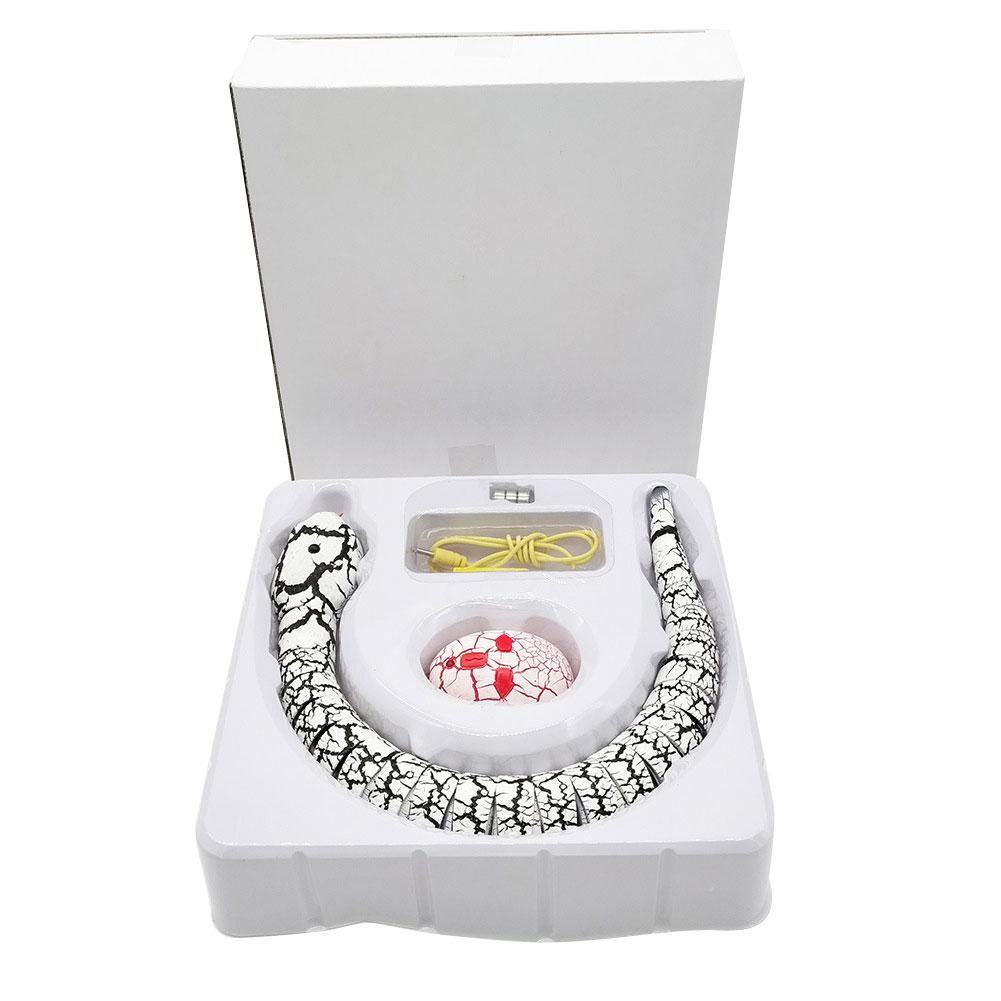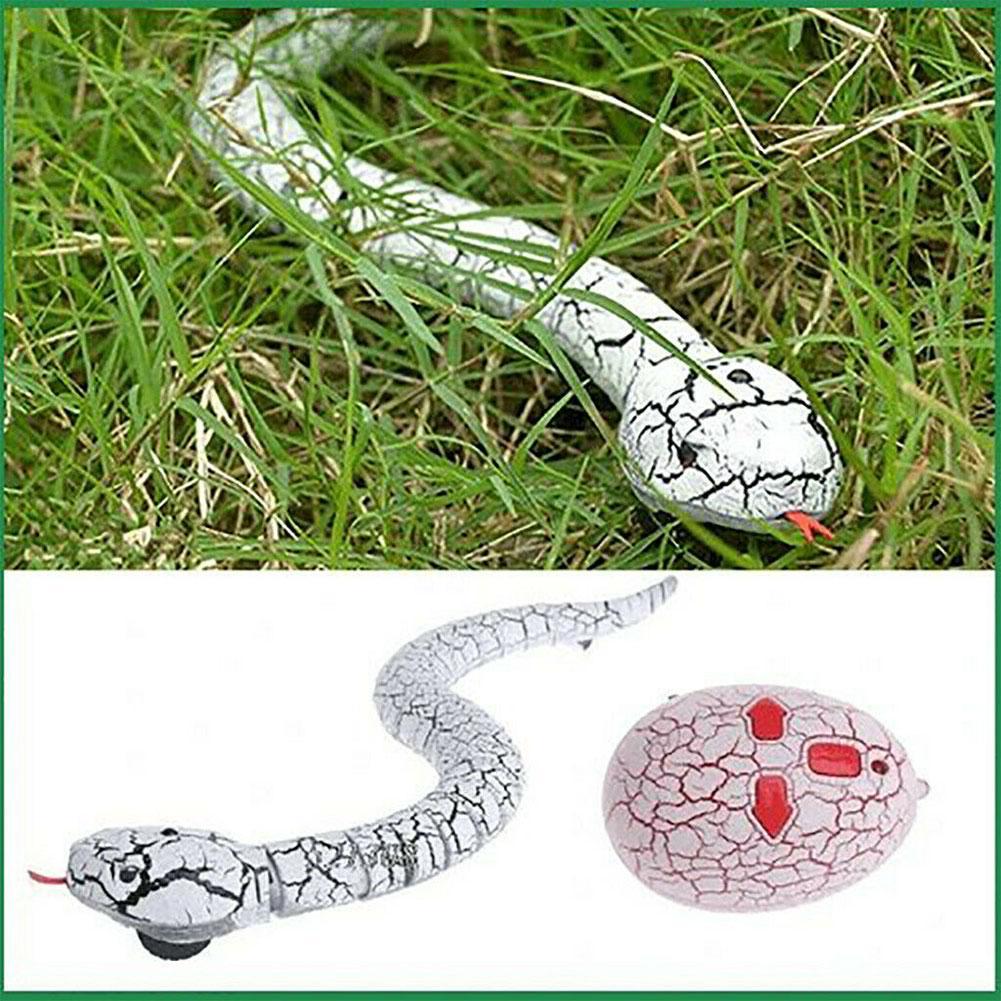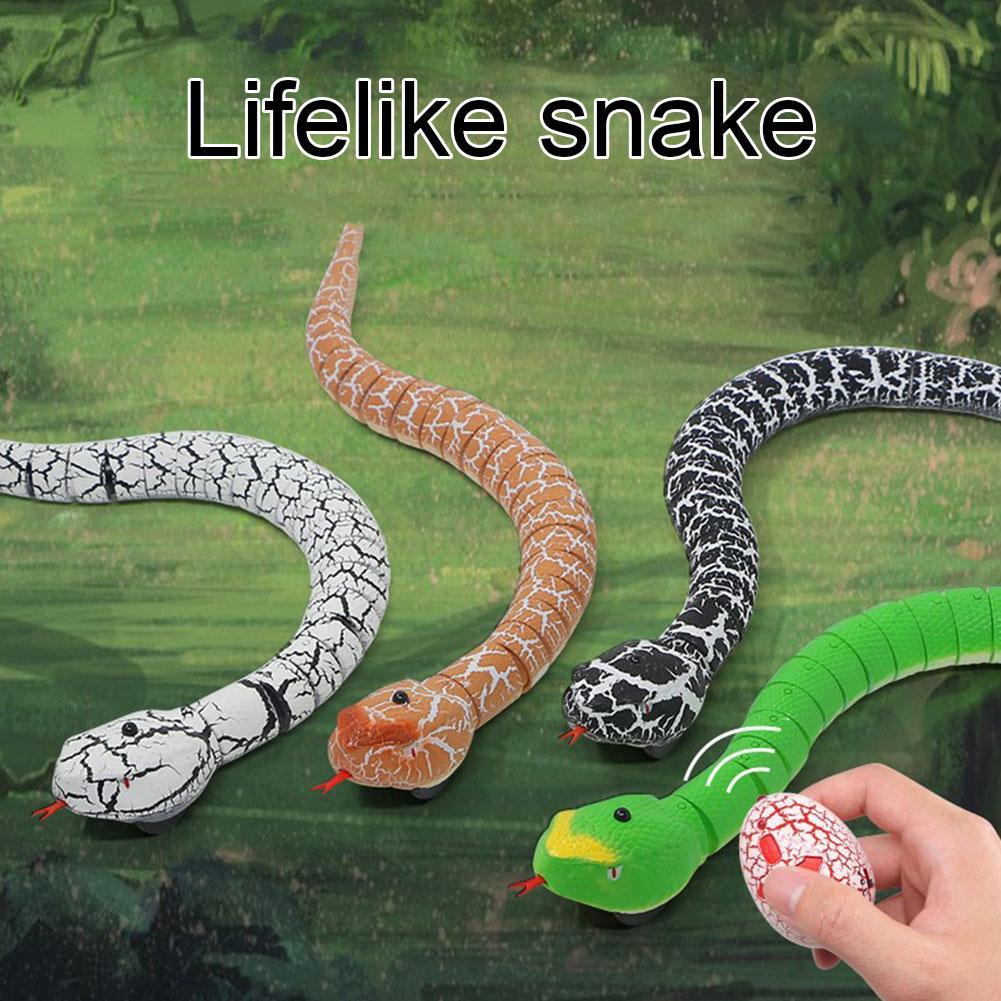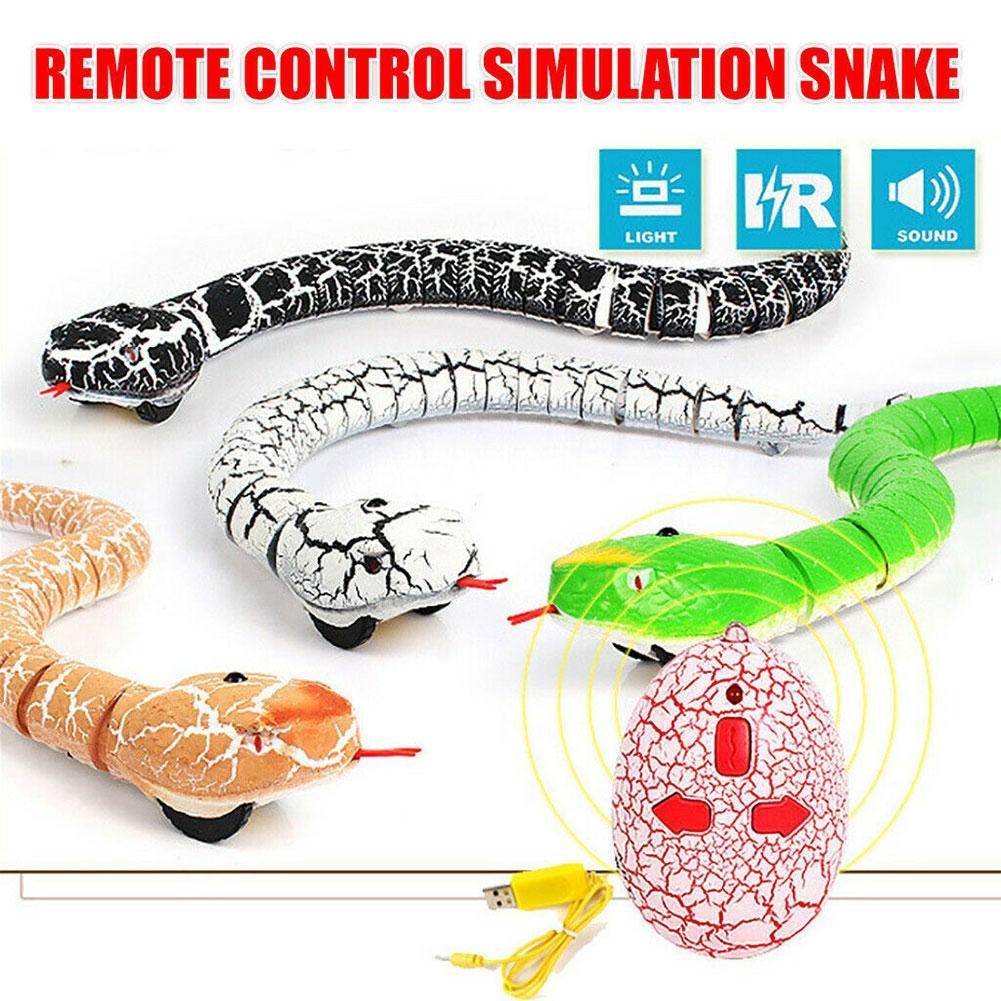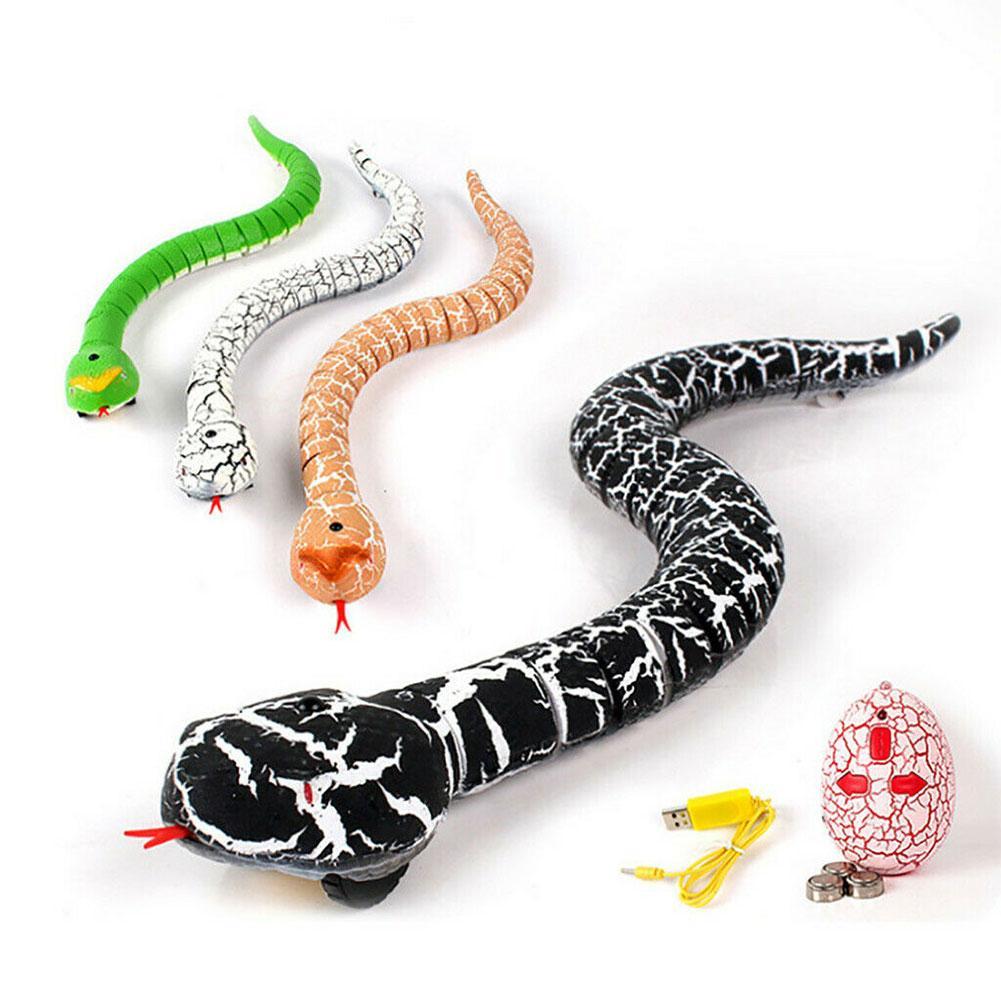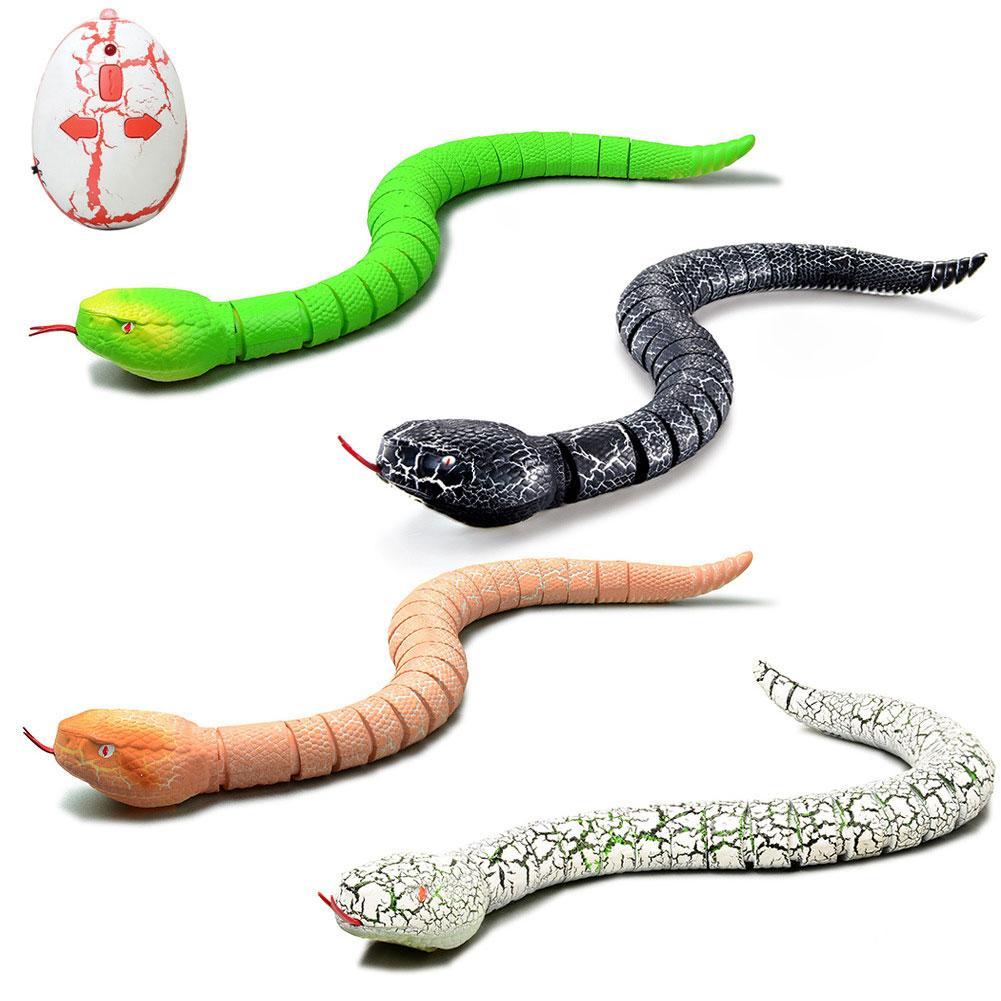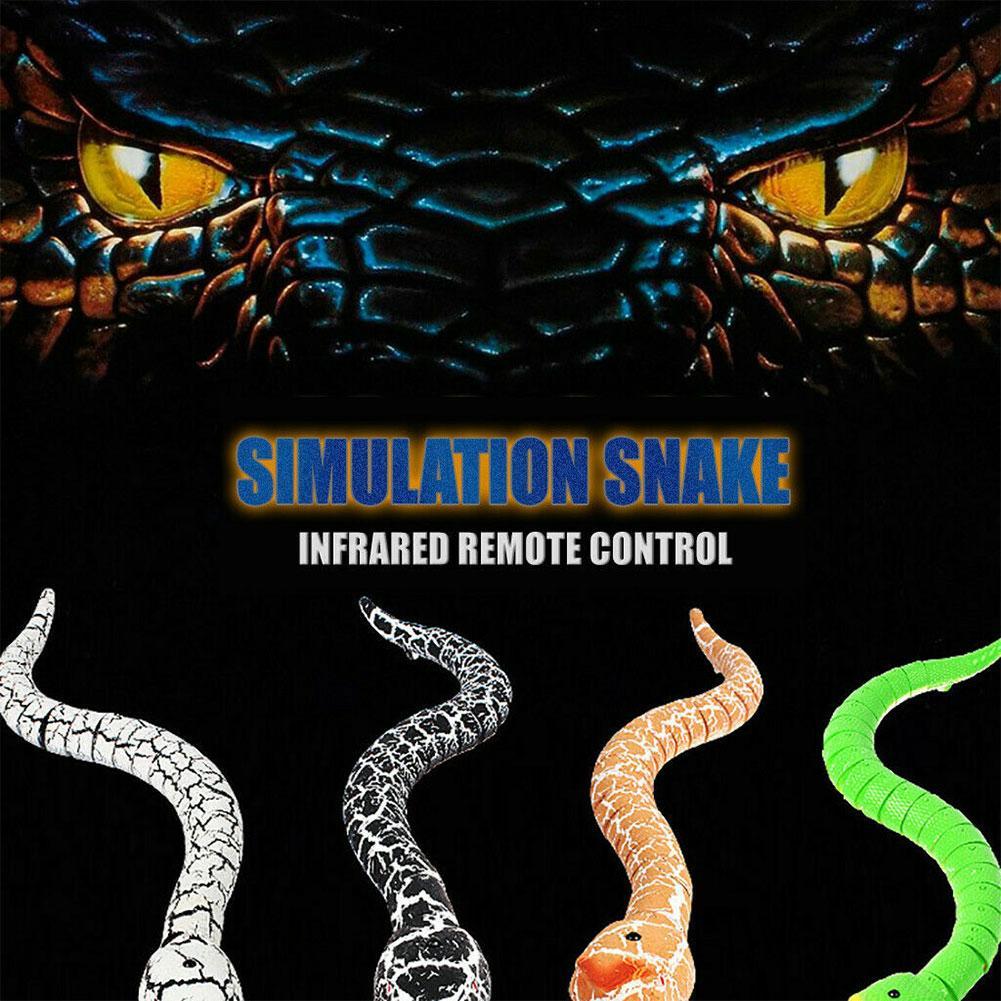 Dear buyer,Welcome to our store. You can contact with us to get more detail of the goods .we will be ready to reply you ASAP.